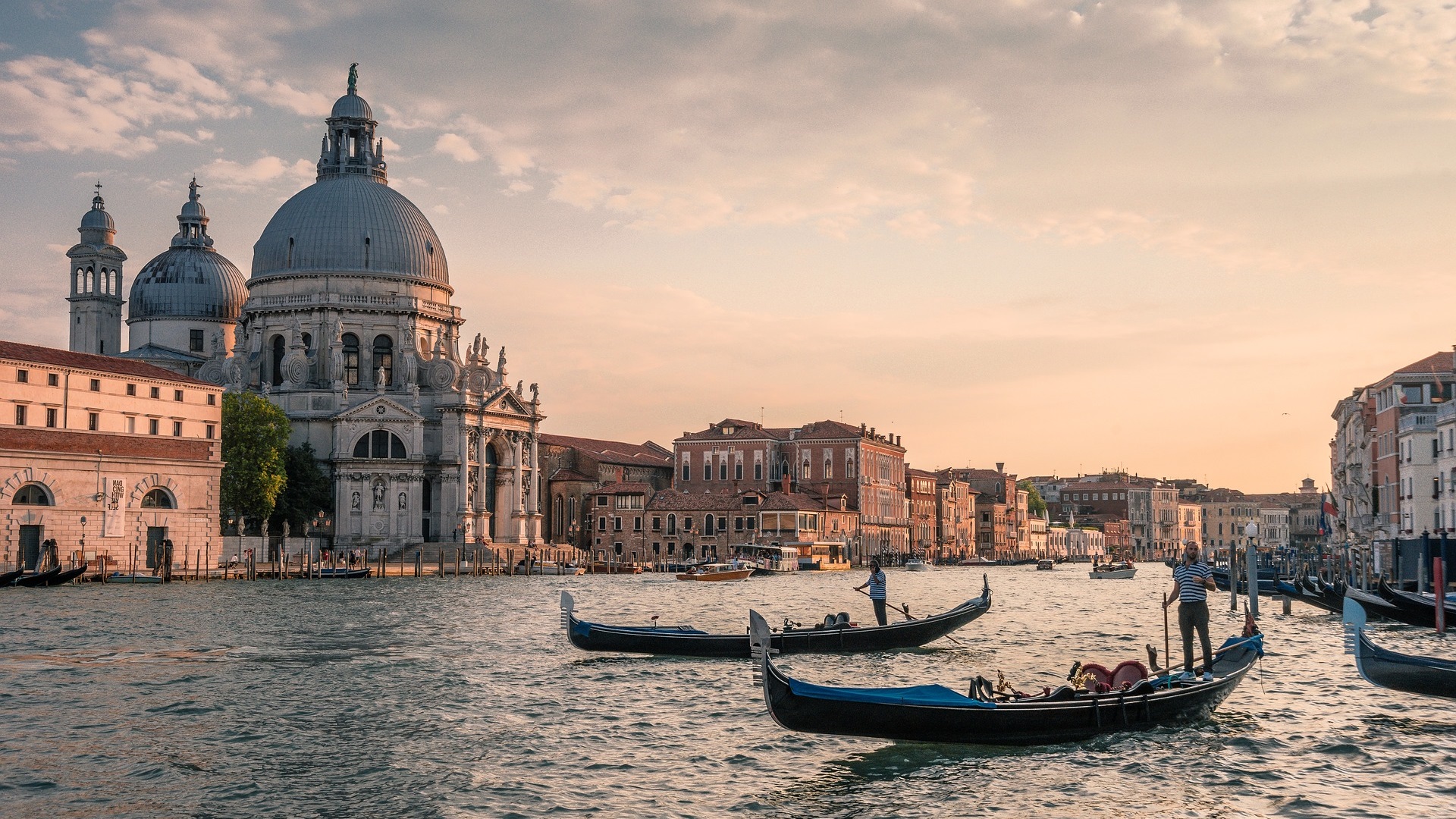 Organisation
Meet Europe Direct of Crete
The Europe Direct of Crete: Your gateway to Europe!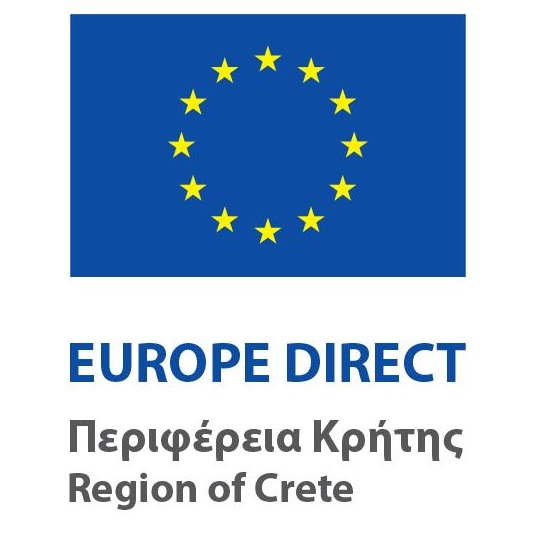 What exactly Europe Direct Information Centers do and how can they help you? Learn more in this short video!
Our Europe Direct belongs to a European information network that has been set up and co-financed by the European Commission in order to provide citizens with information on European issues at the local level and is hosted in the Region of Crete.
The main mission of the Europe Direct Information Centers is to direct the citizens who contact them for information on a European issue to the appropriate - print and electronic - sources of information and to the relevant services at national and European level. At the same time, each center provides information to the public and on its own initiative, through websites, publications, articles and media interviews or events.
How may we help you?
Citizens can contact Europe Direct of Crete to request information on:
-the organization and operation of European institutions and services,
-European legislation and case law,
-the rights of the European citizen,
-the possibilities for their participation in the shaping of European policy,
-Aid provided by the EU,
-the ability to study or work in another European country, etc.
Can I contact you about anything related to the EU?
- We can not file complaints on your behalf or provide you with legal advice
But we can tell you where to go.
- We can not express an opinion on specific issues concerning EU policy or positions
But we can tell you where you can express your views on these issues.
What are we doing?
-We provide updates about the European Union in schools in the Region of Crete,
-We organize seminars for teachers
-We organize simulations of European institutions for high school students,
-We inform citizens about key European issues through our website and social media,
- We work closely with the Representation of the European Commission in Greece and the Office of the European Parliament in Greece,
-We supply the schools of the Region of Crete with information material about the European Union.